Choral Morning – the perfect start to the day!

Saturday 28. May 2022 | 9:00 – 12:00

At Choral Morning, we kick off a brilliant weekend with four consecutive workshops.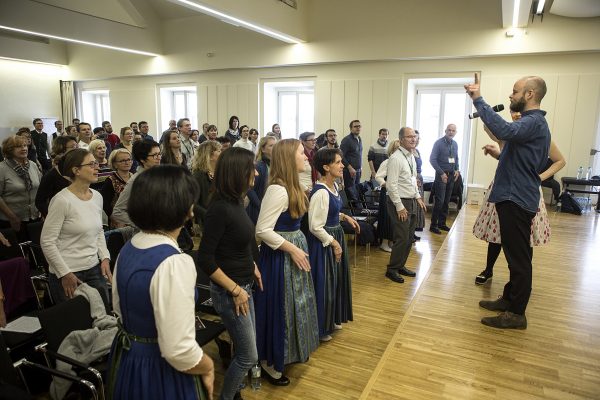 Program
09:00 Warm up with Andreas Salzbrunn
09:30 Novelties for young & old with mit Andreas Salzbrunn
A really colorful mixture of pieces from all over the world and most different musical styles. An African song, which on closer inspection is not one, a gospel in unusual garb, a sung bridal march, an Austropop song, an unfortunately unknown Ave Maria, a VERY simple song, but really a lot of fun. More details at the workshop…
10:30 Hits for choirs with Carsten Gerlitz
We sing pop! Prima Vista, sight-reading, just for fun! And because it fits so well, we let John Lennon's IMAGINE sound at the end. And before that, a few pop diamonds in new arrangements. Conducted and accompanied on the piano by Carsten Gerlitz.
11:30 Singing for Peace – choral pieces around the theme of peace with Paul Smith (UK), Miriam Ahrer and Franz M. Herzog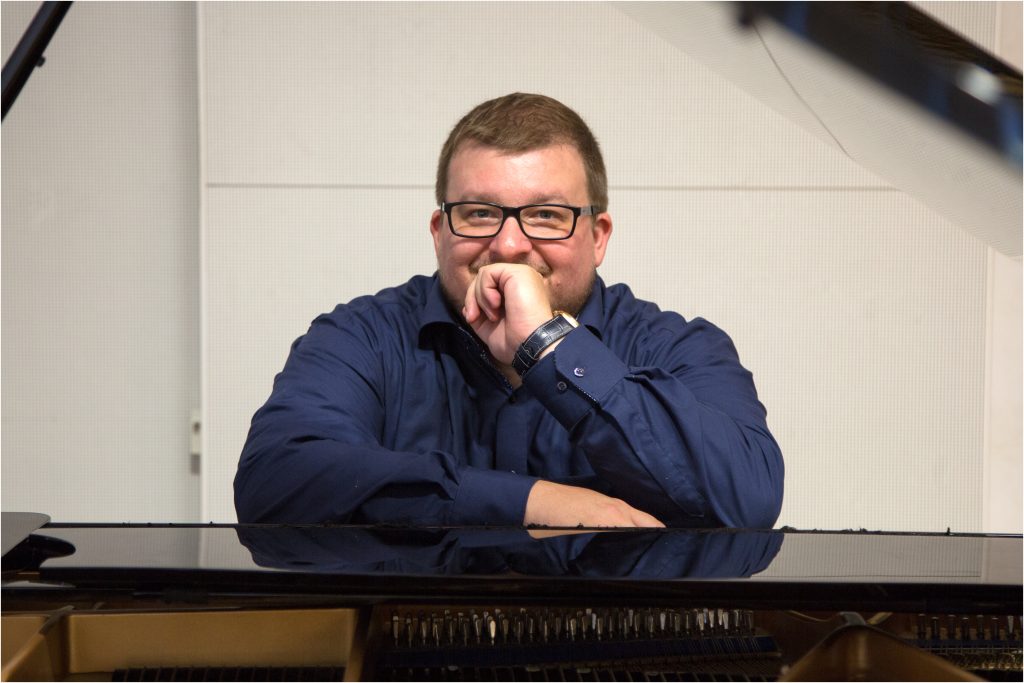 Andreas Salzbrunn (AT)
Andreas Salzbrunn began his musical education with jazz piano, played in the "Crazy Hauer Big Band" and was a member and later interim leader of Cantus Novus in Wiener Neustadt.During his studies to become a secondary school teacher at Pädak Baden (English/Music Education) he was a member of vocal ensemble, PädakChoir and Jazz Band. Simultaneously with his subsequent teaching activities, he completed his studies in music education and instrumental music education, majoring in voice, at the University of Music in Vienna. He has also worked as an arranger in various theaters in Vienna and has attended numerous master classes.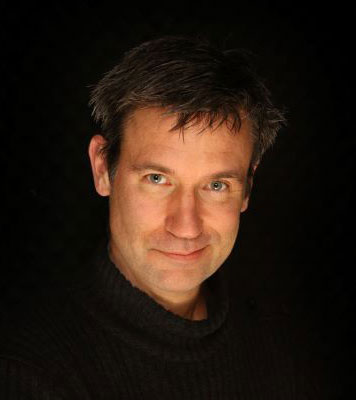 Carsten Gerlitz (DE)
Carsten Gerlitz works as a musician, arranger, publisher, composer and author. He is best known for his numerous piano and choral arrangements, of which well over 250 have been published to date. In his own recording studio he supervises word and music productions. He has been musical director for Sat.1, ZDF and RTL several times. Various choral publications have appeared in his own publishing house Greenlandmusic. Carsten Gerlitz has arranged for Max Raabe and the Palast Orchester, Reinhard Mey, Ute Lemper and regularly for the NDR Symphony Orchestra, the MDR Symphony Orchestra and the MDR Children's Choir. He is also regularly active as a lecturer for choral conducting.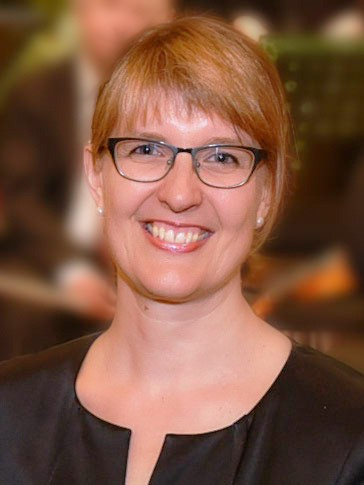 Miriam Ahrer
Miriam Ahrer is the regional choir director of the Choir Association of Styria and studied choral conducting, orchestral conducting and instrumental pedagogy with a major in organ at the University of Arts in Graz. In addition to her activities as choir director, she teaches at the Conservatory of Church Music in Graz, at the Music School Frohnleiten and gives seminars in choir conducting, voice training, singing and piano throughout Austria.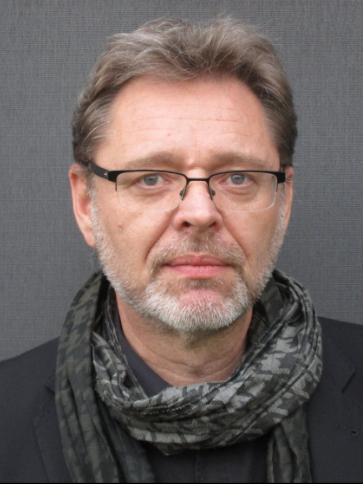 Franz M. Herzog
Franz M. Herzog is internationally active as a conductor, composer and lecturer for choral conducting. He is currently the director of the choral conducting course at the Johann Joseph Fux Conservatory. He studied choral conducting and composition and has achieved numerous international successes as artistic director of the chamber choir Vocalforum Graz and the Styrian regional youth choir Cantanima (2004-2013).