Arranging for choirs – Intensive course

Arranging for choirs with Carsten Gerlitz

Intructor: Carsten Gerlitz (DE)
Arranging for Choir: How do I get started? In this four-day intensive course, participants will receive valuable tips from renowned Berlin composer, arranger and choir director Carsten Gerlitz. During the practice-oriented workshop, the resulting arrangements can be tried out with a studio choir. At a final concert on Friday evening in the Minoritensaal, the participants can present their arrangements to the audience.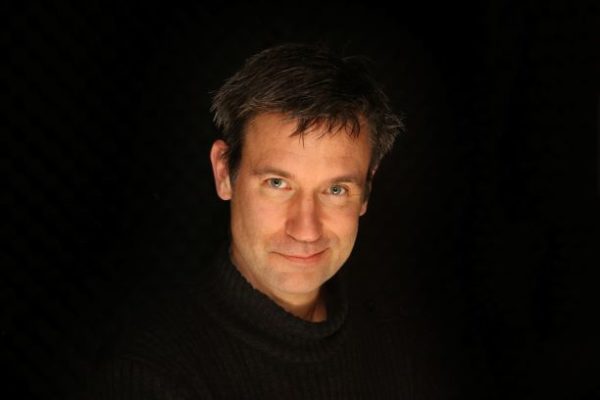 Program
Arranging for choir: How do I start? Basics, idea, concept, layers, the right key… What should I think about in advance? The renowned Berlin composer, arranger and choir director Carsten Gerlitz gives tips for the general approach to choral arrangements. Common examples are analyzed: How do others do it? What sounds good and why? How do you (re)harmonize in an appealing way? A practical guide to arranging. The newly created arrangements can be tried out on site with a studio choir (directed by Martin Stampfl). At the end of the workshop the new works will be performed at a concert.
Instructor
Carsten Gerlitz works as a musician, arranger, publisher, composer and author. He is best known for his numerous piano and choral arrangements, of which well over 250 publications have appeared to date. In his own recording studio he supervises word and music productions. He has been musical director for Sat.1, ZDF and RTL several times. Various choral publications have appeared in his own publishing house Greenlandmusic. Carsten Gerlitz has arranged for Max Raabe and the Palast Orchester, Reinhard Mey, Ute Lemper and regularly for the NDR Symphony Orchestra, the MDR Symphony Orchestra and the MDR Children's Choir. He is also regularly active as a lecturer for choral conducting.