Singing naturally! – Workshop

Singing naturally!
with Marieluise Marchel

instructor: Marieluise Marchel
Let the voice run free and just sing! What is completely natural as a child, we unlearn in the course of our lives. Why is that? And above all, how can we correct it? These and many other exciting questions are the focus of the workshop with vocal coach and singer Marieluise Marchel. Rediscovering the voice as a natural instrument, motivating, strengthening and implementing it in practical work with the choir: Sing, naturally – sing naturally.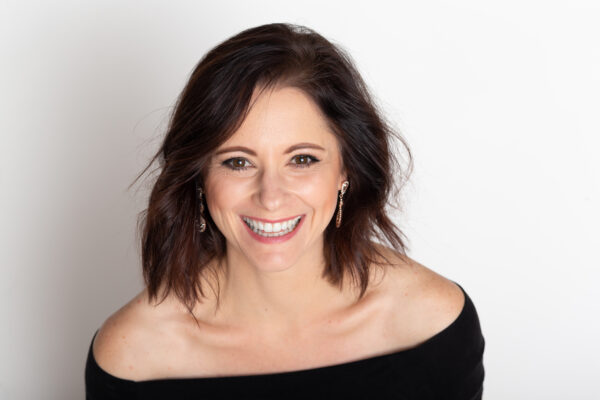 program
"Sing naturally" – a play on words in itself. In this interactive workshop, participants will explore topics such as:
Singing as a "letting be", as a "doing" – unbelievable, but true!
Back to the roots: The instrument voice very briefly in the course of our lives (Why do we unlearn the innate, correct deep breathing? Topic jaw tension, high breathing in the course of our life. And above all: How can we correct this again?) And of course also: Singing in the past, as "normality" (children's songs, Christmas songs, singing together on winter evenings, etc.) vs. singing today (Youtube, role models…).
How to deal with the children's and young people's voice
Every voice has its own individual, natural sound (and: How can I implement this in the choir?)
Learning to fail – in singing and in the choir – and thus singing more freely and successfully
Voice and mood: motivate, trust, inspire, reinforce positively
instructor
Marieluise Marchel (*1985, Graz, AUT) started her versatile musical career as a trumpeter and double bass player at the Johann-Josef-Fux-Conservatory Graz. She completed her studies in vocal pedagogy with Martin Klietmann, specializing in ensemble conducting and arranging at the University of Music and Performing Arts Graz in 2013. Training and further education: Chanson and Sprechgesang, acting, jazzdance, ballet, elementary music pedagogy. Masterclass Baroque Acting with Jed Wentz, Masterclass Singing with Peter Kooij and Emma Kirkby, overtone singing with Jan Stanek. Since 2012, she has enthusiastically directed choirs of all ages with a focus on vocal health and versatility. Currently teaching as a classical voice teacher at the BORG Birkfeld as well as for the "Singschul' der Oper Graz". Self-employed as a concert presenter and as a talent and presentation coach. The mother of two children is the founder of TALENTsCOOL® and SINGsCOOL Anger for the promotion of young talents and voices.